Friday 19th November
Hello Everyone,
In Kingfishers class this week we have been super busy!
In English we have been writing our own versions of the story "FArTher" using story maps to help us. We have been working hard to make sure that we are writing in role and using some of the fabulous skills we have learnt this year so far such as personification. We have also been working hard to make sure our handwriting from our lessons is applied in our Literacy books.
In maths we have been learning about how to find the perimeter of a shape and trying to find the clues to solve tricky word problems.
We had great fun showing our science knowledge in the playground; demonstrating how particles are different in solids, liquids and gas.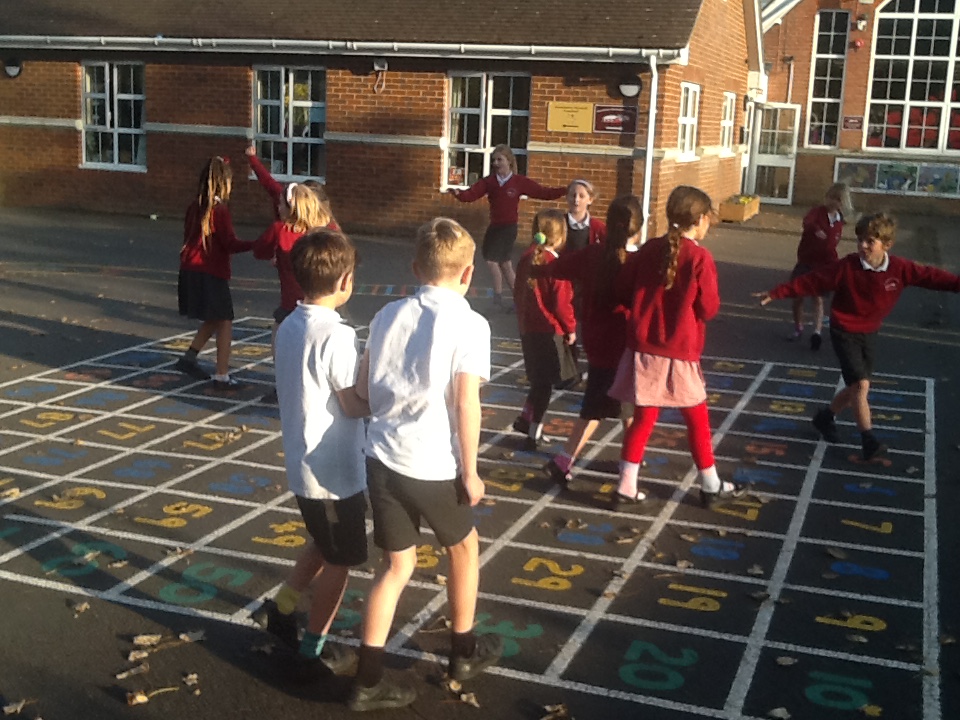 We have also been working hard in our Art lessons which have been focused on sketching skills and oil pastels. We have been creating our own rainforest pictures using these skills.

Mrs Bentley